Main Street Community BASH
Main Street Community Bash - Saturday September 24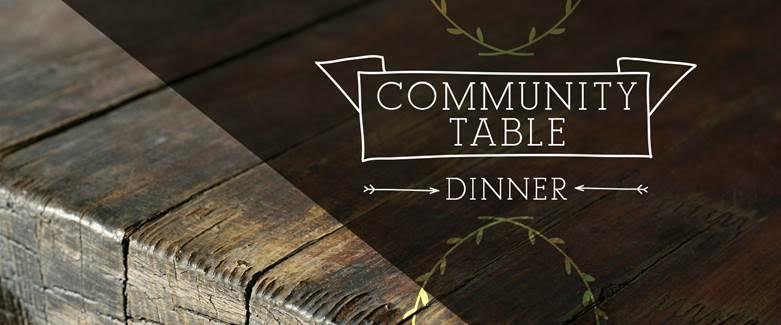 BASH
(Building Awareness Sustainability Hope)
Saturday, September 24th
4:30 pm - 6 pm - Open House at MSM
6:15 pm - Dinner
308 S. Main Street
Evening includes dinner, live music and a good time.
(All funds raised will go to support MSM's capital campaign)
Tickets are $30 per person Get Your Tickets HERE , contact us at 704-855-2909 for more information.
Come and learn more about how "One Can Do More" and how MSM is working to go beyond just offering food, but to empower all our neighbors to have an opportunity for abundant life.